---

---
Click on the images to visit each member's own website!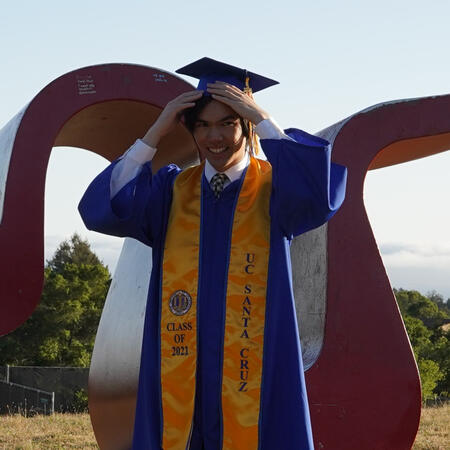 Noel Calinawan — Producer

Hi everyone! I'm Noel, the producer for Bìxié. I tried my best to create a positive and communicative environment for our team in order to make our game. This was my first experience as a producer and I hope to continue on this path. Thank you for playing our game!

- a big gamer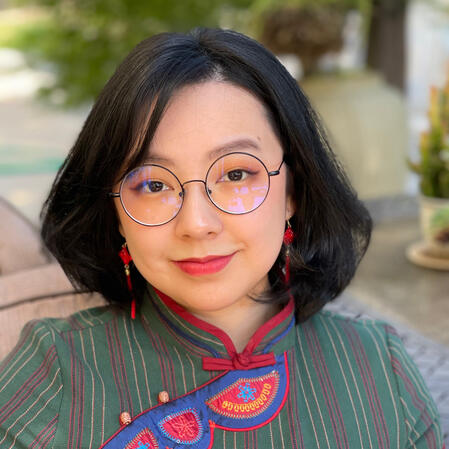 Holly Cheng — Creative Director

Howdy, I'm Holly! I'm the creative director, UI artist, and illustrator for Bìxié. Thank you so much for loving my girls! ♡

Some of my other interests include collecting mugs and watching homecafe videos.

If you'd like to see my process concepting this game, I talk a little more about it here!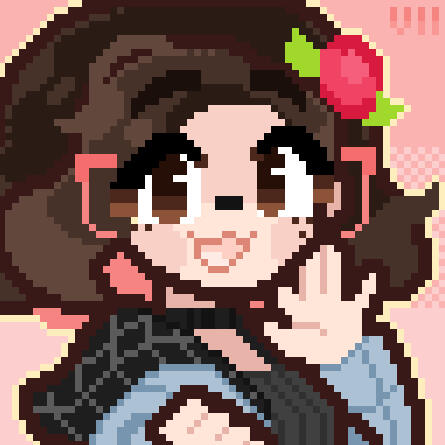 Vivian "artsy_vii" Pham — Pixel Artist

hiya ☆! i'm vivian, Bìxié's pixel artist and narrative designer. hope you make good memories and find charm in this game like our team did too. thank you for your support, always!

fun fact: the two games i often played while working on Bìxié was Breath of the Wild and Project Diva: Mega Mix.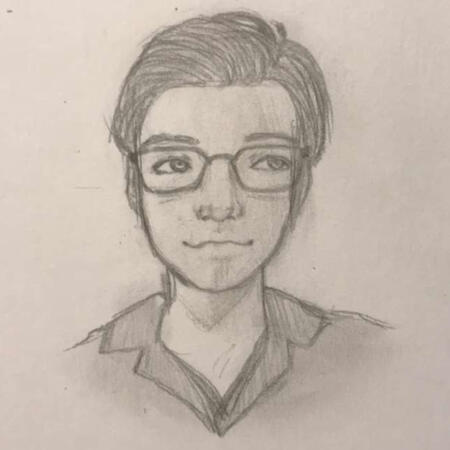 Dallas — Sound Designer and Composer
I am a Sound Designer and Composer, and I am learning to be an Audio Engineer. I hope to one day make games as a full time job and share the fun of games with other people. Thank you for playing our game.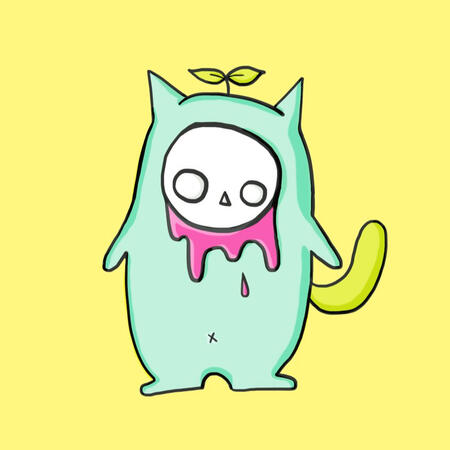 Sam Feng — Music & Sound Designer
Hey, I'm Sam! I helped to implement FMOD and composed music and sounds for Bìxié.

I do a lot of indie game dev with my friends as unSAME Studio. I also produce songs as ARX or PZKun.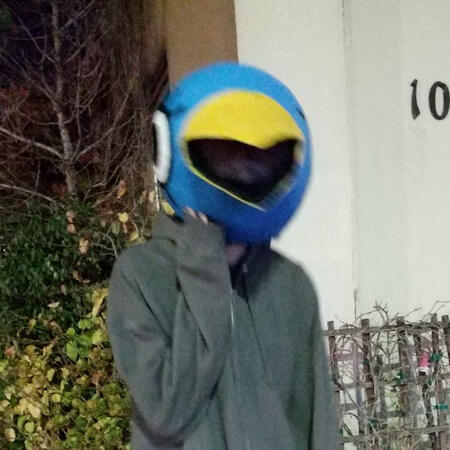 Camille Miller — Level Designer

Cam does art, makes games, and lives with her girlfriend in Oregon - allegedly. She likes little dogs that look like dust bunnies. In her free time, she likes to drink tea and spend way too long cooking dinner.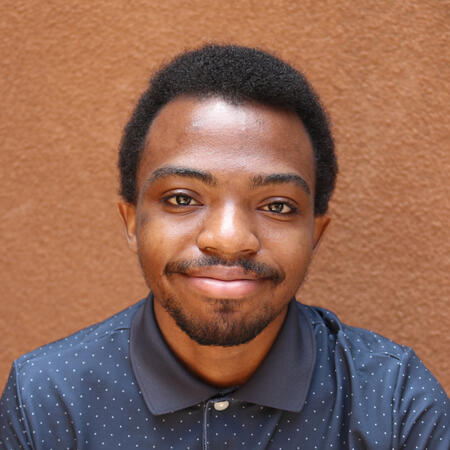 Stelton Phelps — Systems Design

Hey there! I'm Stelton and it's a pleasure to have worked on Bìxié as the Systems Designer. I helped design the game & character mechanics and assisted with the combat design for the game.

We hope that you enjoy playing our game.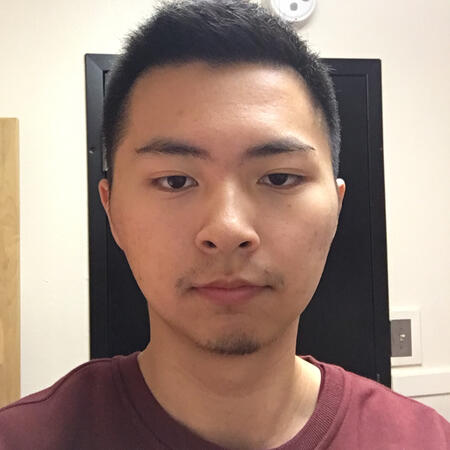 Kaisen Xue — Puzzle Designer

Hey, this is Kaisen. It's been a great year working with the team. I've really learned a lot from this. First time being the role of designer, but I'll continue the study of it in the future. GG.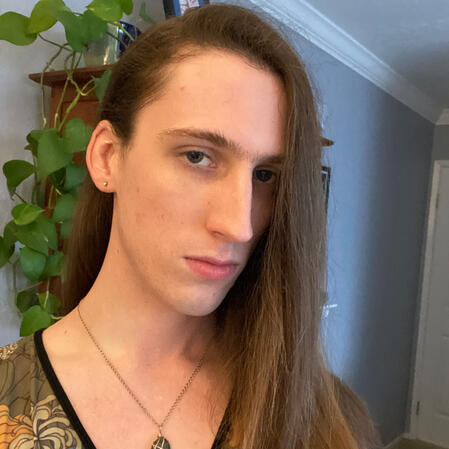 Alex Basinski — Narrative

I'm Alex, and for this game, I was the primary writer and narrative designer! I had a lot of fun working on this game, I hope you have fun playing it.

When I'm not busy, you can often find me reading tabletop game rule-books like
they're novels because I'm only pretending
to be human.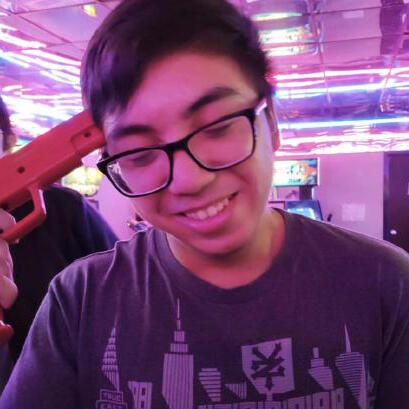 Miguelcloid Reniva — Lead Programmer

👋 Call me Cloid.

Key parts I worked on this game: bringing together the programming team to both communicate and work with each other; weekly development builds and communication with every department; implementing a dialogue system, online multiplayer, and puzzle mechanics.

In the end, I've grown a lot both as a person and as a programmer building this game. Working alongside each talented member of the team has been a pleasure.

Cheers to Bìxié and to many more games to come!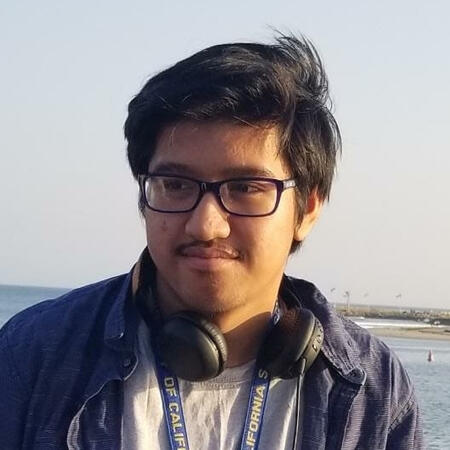 Herald Hamor — Programmer

Hello! I'm Herald and I worked on Bìxié as a programmer, mostly for debugging, implementation of mechanics, and some animation! I had a very fun time working with the team on bringing Bìxié to life and I hope to work with a similar team in future games, whether indie or not.

When I'm not working on solo games or revisting old ones, I love playing
roleplaying and simulation games, as well as some graphic design work and reading on history.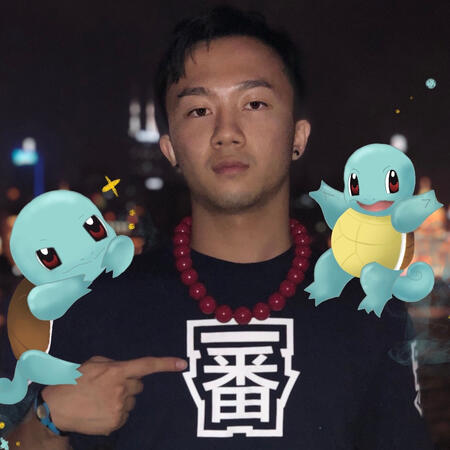 Sheng Yu — Programmer & Concept Designer

Sheng enjoys programming, developing software/games, and he will go to NYC after all his years of spending in California. He is a huge fan of PlayStation and would always challenge himself to unlock as many trophies as possible. Outside of gaming, he loves traveling and working out.
Developed at the University of California, Santa Cruz 2021.